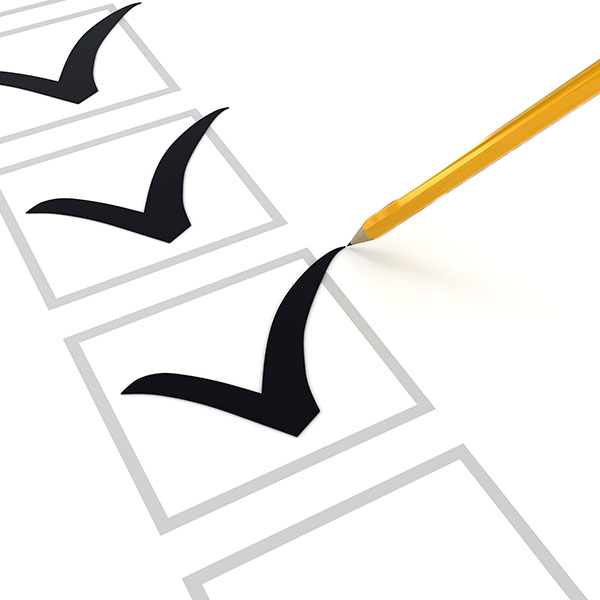 At Austin Air LLC we strive for 100% satisfaction in everything we do. We value your opinion and invite you to tell us and others about your experience with us. Please take a few moments to tell us what you think by leaving us a review here on our website or on any of these popular review sites or social networks.
Read what other customers have said about us.

All trademarks or brands on this page are registered by their respective owner and are not affiliated with our company, nor do they endorse or sponsor our products or services.
Reviews of
Austin Air LLC
(Based on 9 rated reviews)
15-Jul-2019
Product or service reviewed: service
Great timely service! Thanks Ronnie
l. preston jervey
Sullivans Island
26-Sep-2018
Product or service reviewed: A/C
Kevin is amazing! He answered on a Sunday, tried to fix the issue over the phone and when that didn't work he was at my house within 30min. But it doesn't stop there, he loaned us 2 window units to use for the next couple nights while the a/c part was ordered and verified warranty coverage.
Amanda Berndt
Mt. Pleasant SC
09-Mar-2018
Product or service reviewed: Service on heat pump
Kevin Austin did a great job getting our heat pump serviced and also had to troubleshoot our Nest and ended up getting us a new replacement. We had a time restraint for the service and he came right over and did the repairs. Great job and reasonable prices. We will always call Kevin for service.
Alyn Johnson
Mount Pleasant, SC
08-Aug-2016
Product or service reviewed: HVAC Unit
Kevin Austin provided great service on my house unit. He was professional, timely and provided needed equipment maintenance information. I highly recommend using his service and will use him in the future.
Pat Mescus
Mount Pleasant, SC
22-Aug-2015
Product or service reviewed: Replaced air conditioning unit
I would highly recommend Kevin and his staff to anyone in need of a new air conditioner or repair! He was easily accessible, on time, and worked diligently to make sure we had air conditioner when our air conditioner suddenly died in the middle of summer. Kevin was extremely professional, knowledgeable and did a great job! I would recommend him to anyone and plan on using him again in the future.
Jason and Jen
Mount Pleasant, SC
08-May-2015
Product or service reviewed: Replaced bad condenser
Cannot praise him & the job he did highly enough to do it justice. He arrived on time, and impressed me with his thoroughness and professionalism. Would gladly and confidently recommend his company to family, friends & neighbors. In fact, I already have! It's all too uncommon to find companies in the service community you can feel good about! Very grateful to have found his company!
Grace Young
Charleston, SC
I can't say enough about Kevin and our experience with him. We needed two new hvac units at our home and had shopped and priced several companies before meeting Mr. Austin. After our initial meeting we knew the choice was clear. From the very beginning Kevin was honest, reliable and knowledgeable. He got the job done quickly, efficiently and with integrity. The job site was also always kept very clean. His knowledge of the business and his work ethic will surely carry this company to the top. My wife enjoyed the extra time he took giving advice on proper cooling and heating, how to use and maintain the equipment to ensure the best results, and as a bonus, due to his installation, we are saving MORE THAN HALF on our electric bills!!!! Kevin is a consummate professional and the only person we will be calling or referring in the future.
Two Thumbs Up and a Big Thank You to Kevin Austin w/ Austin Heating and Air. I had been having trouble keeping my dental office cool in the Charleston summer months. Kevin evaluated my HVAC systems and made some adjustments that completely fixed the problem. He is extremely knowledgeable, consistently fair and always delivers results.
I was so impressed by Kevin's skill that I had him take a look at my house as well. After a THROUGH inspection, we discover that my attic unit was improperly installed and causing a moisture problem through out the house. Kevin recommended a solution and fixed the problem immediately.
I would highly recommend Austin Heating and Cooling to anyone I know. It's always a pleasure to work with a true professional!
The first and last name I think of when it comes to HVAC is Kevin Austin and Austin Air. I have been using Austin Air for my personal residence and those of my clients for several years. Kevin and Austin Air are the most professional, competent, and knowledgeable heating and air conditioning company I have used in my 7+ years as a real estate professional in the Charleston area. I cannot say enough good things about Austin Air!!!